New Jersey Declares War on Blue Collar Staffing
"New Jersey Temp Worker Bill of Rights" creates extraordinary regulatory burdens on staffing firms and clients
Among other things, this just-enacted law requires covered temporary workers in New Jersey to be paid the average compensation rate and benefits (or the cash equivalent of the benefits cost) paid by their clients to similarly situated regular employees. Ironically, because the calculation requires matching average wages and benefits paid by the client, in many cases the temporary workers will be compensated at a higher overall rate than the client's counterpart workers.
The law applies to the following categories of temp workers:
Protective Service Workers
Food Preparation and Serving Related Occupations
Building and Grounds Cleaning and Maintenance Occupations
Personal Care and Service Occupations, Construction Laborers
Helpers, Construction Trades
Installation, Maintenance, and Repair Occupations
Production Occupations
Transportation and Material Moving Occupations
The law also contains notice and anti-retaliation provisions that take effect on May 7, 2023. The wage and benefit provisions will take effect on August 5, 2023. There are substantial penalties for non-compliance.
An obvious question is how many clients will take the time and trouble to perform the calculations necessary to determine average wages and cost of benefits for every class of worker they use temps for? And what business wants to disclose its pay rates and benefits costs?
Some are saying that this bill threatens the very existence of blue-collar staffing in New Jersey. Some have even suggested that this is its purpose. It certainly will make it more expensive for the clients, not to mention the calculation difficulties it imposes.  There are a myriad of other burdensome provisions, such as restrictions of the amount of conversion fees that can be charged.  A summary of the law was prepared by Nicole Espin and Salvador Simao of  Constangy's Northern New Jersey office:
Another resource is this article by Sefarth's Glenn J. Smith, Howard M. Wexler, and Nicolas A. Lussier: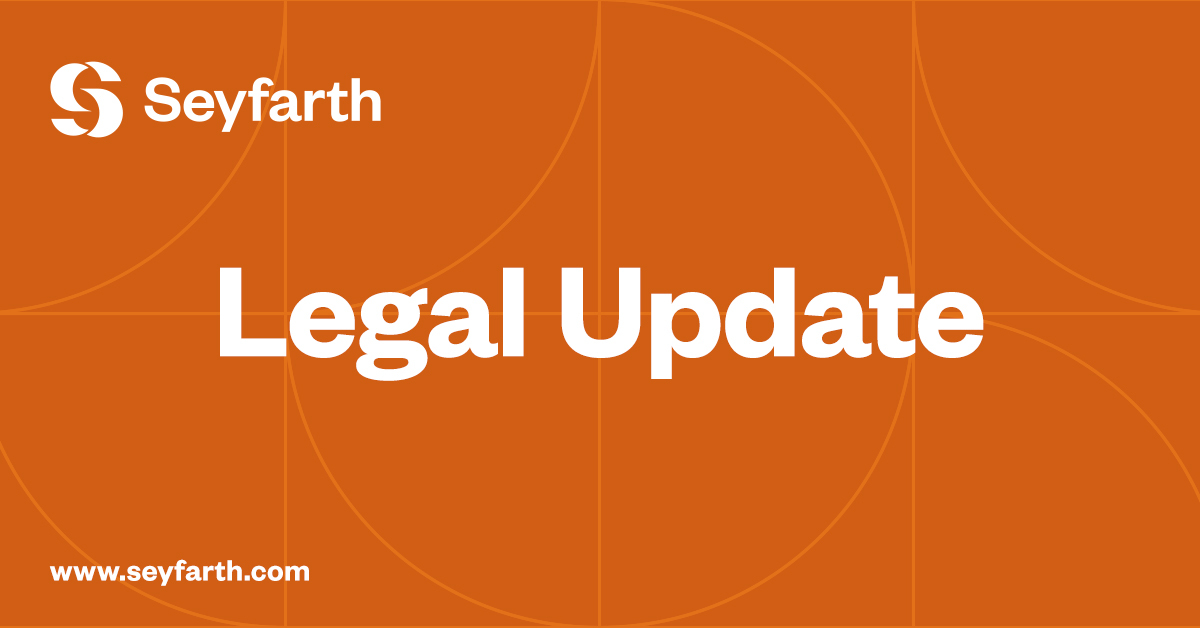 Contact Bill Josey: wjosey@staffinglaw.com